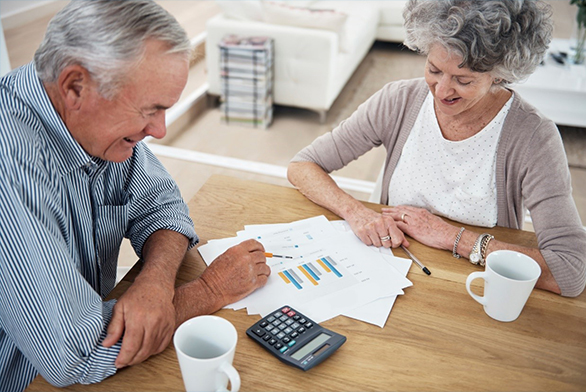 Welcome to Mentor Financial Services
Mentor was established in 2005 and is a fast growing Financial Services Company which understands our relationship with each client must be based on trust, integrity and professionalism.
Rhys MacDonald is fully trained in all aspects of Financial Planning and is committed to truly understanding your individual requirements, from short term to long term, before making any recommendations.
Our objective is to provide our clients with the most suitable advice, and guide them to the resources which will enable them to meet their long term goals and objectives. With our consultative approach we simplify the thousands of financial products and services currently available by using a stringent research based approach.
Mentor have a strong bond and many great connections to our local community and enjoy providing holistic financial services to hundreds of clients with a wide variety of needs. We would love for you to be a part of our growing network.