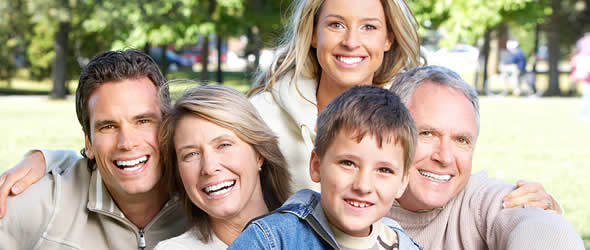 Families are important to us all, and like you, we place great importance in ensuring that your hopes for your family, businesses and your own legacy are planned and cared for as diligently as your investment goals.
Estate Planning is about making sure your family is cared for and that your assets go where you want them to after you die. If you pass away without a Will your assets will be allocated as per the current legislation and this may not be in line with your wishes.
A good estate and generational plan will:
Ensure that the ownership and control of your assets pass to your intended beneficiaries in the correct proportions;
Minimize tax being imposed on the income and capital gains earned on those assets;
Protect those assets should a beneficiary be involved in any legal difficulties, for example, bankruptcy or divorce.
Ensure you are making the important choices you would want to make in the before they arise, but when you are no longer able to make them yourself.
Look after children that are in difficult situations or have complex needs (e.g. health).
Essentially, a good estate plan can provide you with peace of mind and minimise potential complications for your family, business partners, and any other important people in your life.